rm5 blueprint
The RedMagic 5G starts at $579 and will begin selling globally on April 21.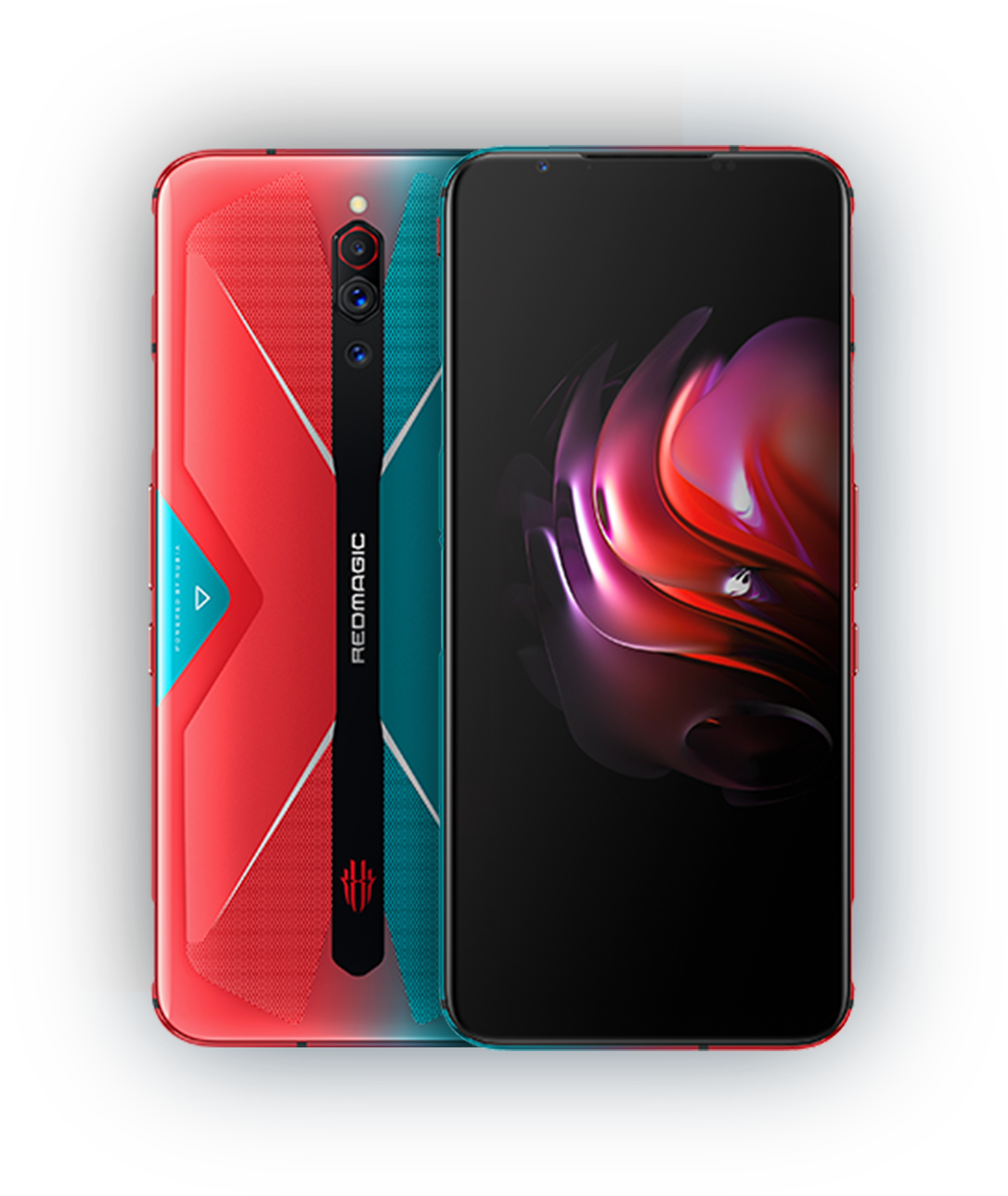 ¥30 voucher on
RedMagic 5G
The first 100 to buy a REDMAGIC 5G Blueprint each day will get a $30 voucher
to use on a Redmagic 5G.
1. The RedMagic 5G Blueprint event lasts from 14/04 0:00AM PT - 21/04 0:00AM PT.
2. Only 100 pre-order vouchers will be available each day during the event.
3. Every day at 12am PT, the number of available vouchers will refresh back to 100.
3. To get the $30 voucher, buy the REDMAGIC 5G Blueprint for $5.79.
5. This voucher can only be used with ordering the RedMagic 5G.Four people a day who buy the REDMAGIC 5G Blueprint will receive an additional $20 on their voucher for a total of $50. These four individuals will be chosen randomly, one from each of the following regions; Europe, North America, United Kingdom, and Global. This voucher can only be used when ordering the RedMagic 5G.The vouchers and subscriber coupon provide a code that can be used at checkout when purchasing the the RedMagic 5GVouchers from the RedMagic 5G Blueprint event can only be used to pay for the order of a RedMagic 5G and cannot be used together with the $5 subscriber coupon. Vouchers will be emailed to the provided email address within 24 hours of purchasing a REDMAGIC 5G Blueprint. Vouchers can be used when paying for the RedMagic 5G after open sales on April 21.Vouchers and subscriber coupons for the purchase of the RedMagic 5G will not expire. REDMAGIC 5G Blueprint vouchers are fully refundable for their original price of $5.79. The RedMagic Team reserves the right of final interpretation of these terms and of the RedMagic 5G Blueprint event