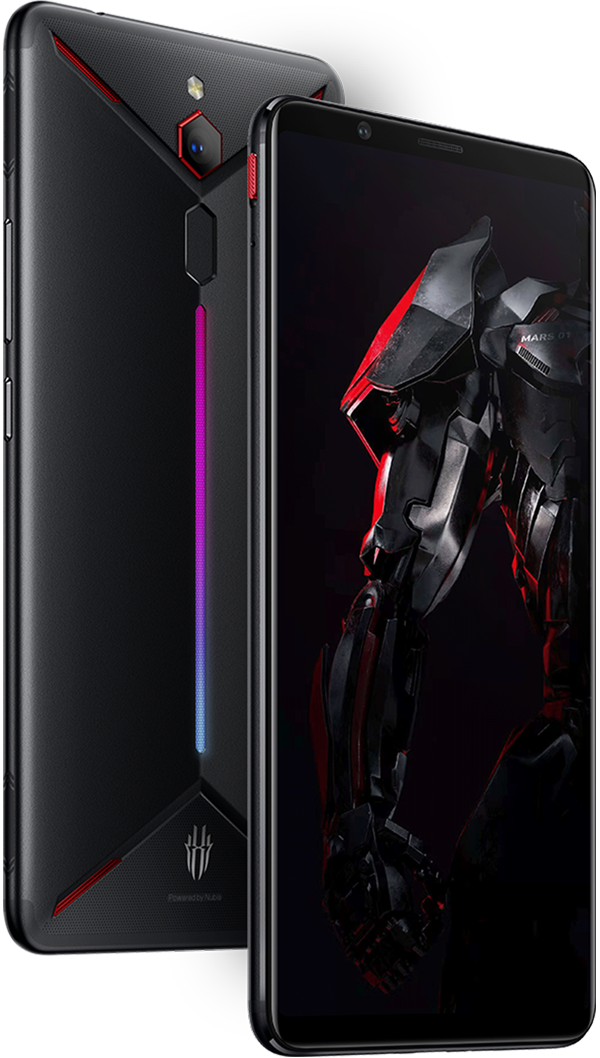 The premium gaming smartphone - without the premium price tag
From €389
The next generation of smartphone gaming starts now.

explore more


Hybrid Cooling
Innovative liquid and air cooling technologies provide superior heat dissipation for maximum gaming performance.
Our premium copper heatpipe contains deionized vapor, which evaporates and condenses to direct heat away from the CPU and GPU.



Ludicrous specs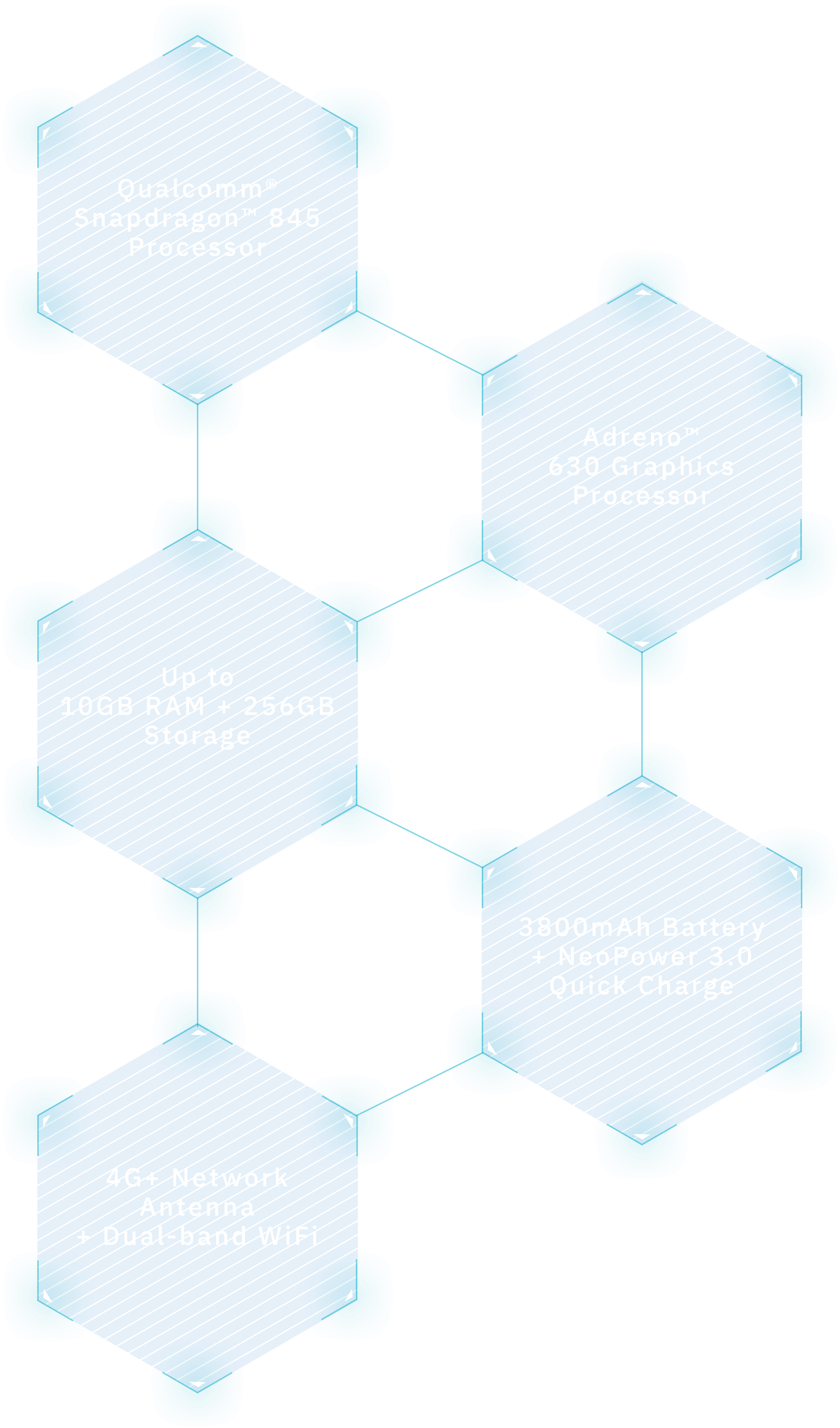 Enhanced gaming MODE
Enter RedMagic Game Space with the flip of a switch. Performance is optimized and calls/notifications are blocked to avoid interruption. Quickly view and launch your games from the dedicated gaming dashboard. It's a gaming console - in your pocket.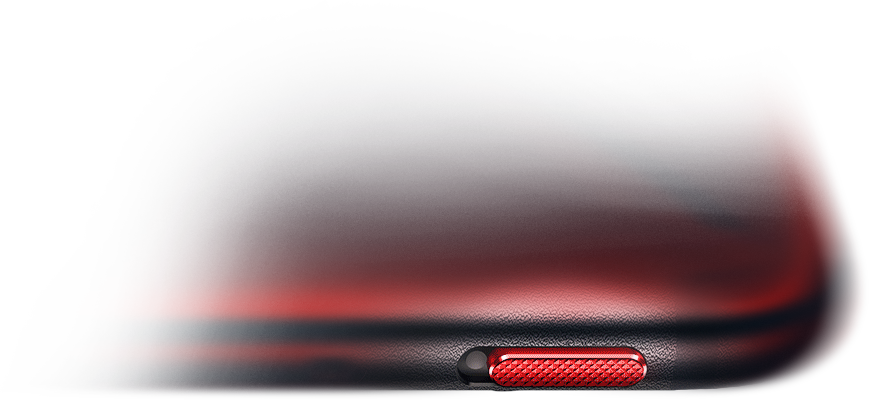 Android 9.0 (Pie)
When you're not in gaming mode, the RedMagic Mars features a Stock Android 9.0 experience. No bloatware, no pre-installed games, no overbearing skins. It's your phone - use it how you want to.
WIDE SCREEN ULTRA CLEAR DISPLAY
Stunning visuals, fine-tuned for gaming and video streaming. Up your game with a widescreen field of view, FHD+ clarity, and insanely accurate color reproduction.